Average retail margins are under constant pressure – a return
on training investment is vital.
Centro Consulting provides a full range of automotive training options which can be delivered by our expert Trainers in your place of business or in an Academy setting. Thanks to the advance of technology and our commitment to embracing all it offers, Centro Consulting can also offer fully connected training via remote/digital, enabling your teams to study and take tests online. We can then back that up with face-to-face learning for individuals or groups, on-site or at our Academy.
We want delegates to leave our programmes feeling that they have gained knowledge but also developed skills that they can practically apply. Our virtual trainer-led sessions support managers to develop the necessary knowledge and understanding of some of the key management and leadership principles.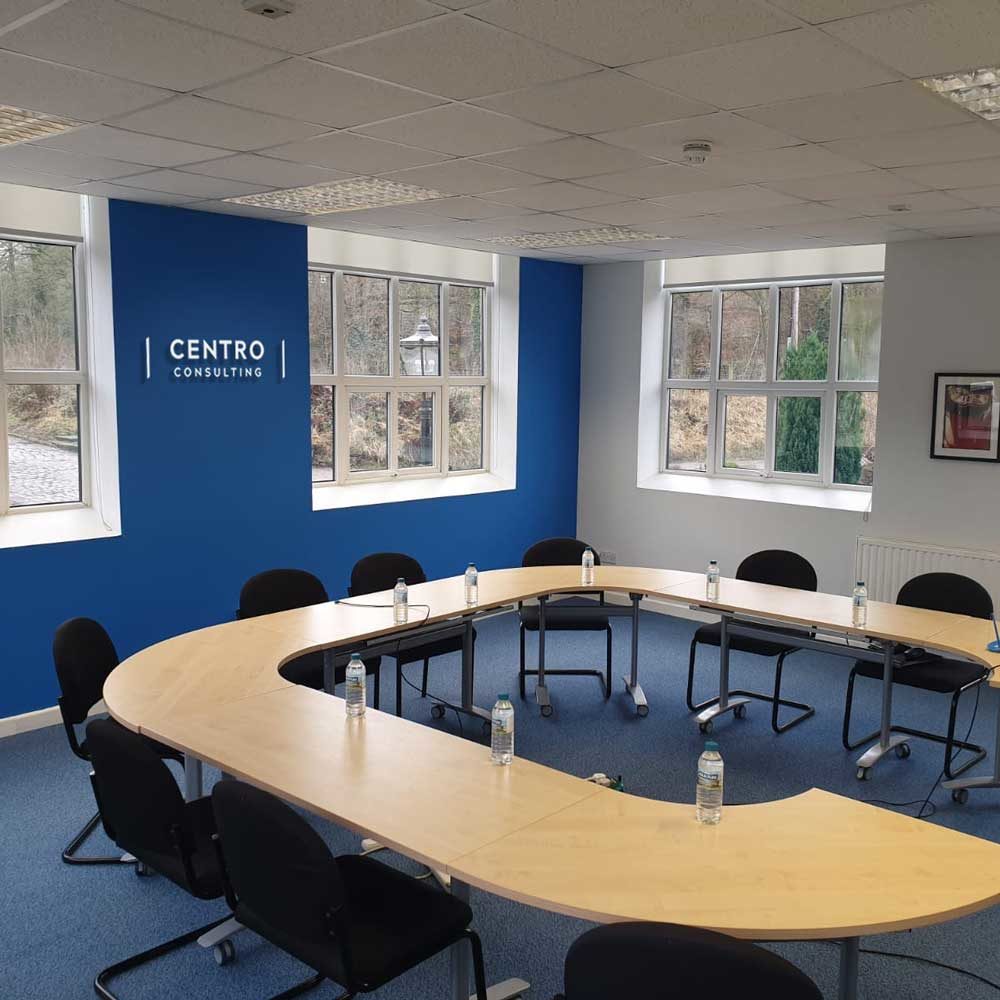 The Centro Consulting Difference
Digital innovations allow us to deliver targeted, efficient learning and development
Our Virtual Learning solutions offer simulated classroom training without ever having to leave the retailer
Our Practical Learning solutions provide the opportunity to practise key skills as well as absorb new content
Identifying the knowledge gap and implementing the correct management or leadership training can achieve significant returns on investment