CENTRO CONSULTING A FLEXIBLE, FORWARD-THINKING,
WORLD CLASS RESOURCE.
During our 10 years in the industry, we've grown our team to over 50 Coaches,
Trainers and Associates based in the UK, Europe, Asia-Pacific and the USA.
Our network of dedicated Coaches offers unrivalled global and local expertise. Senior Consultants and Trainers are based and operate in many markets worldwide bringing unparalleled levels of Manufacturer, Market and Retailer experience in key areas of Approved Used Car programmes, Manufacturer remarketing and Retailer business development to name a few.
We're confident to say this gives our clients access to truly World-class Automotive Consultants, all around the world. All with proven track records. All committed to help your business achieve its maximum potential. No matter how large or small the project, whether it's long or short term, wherever in the World you need us, you'll find we speak your language, often literally!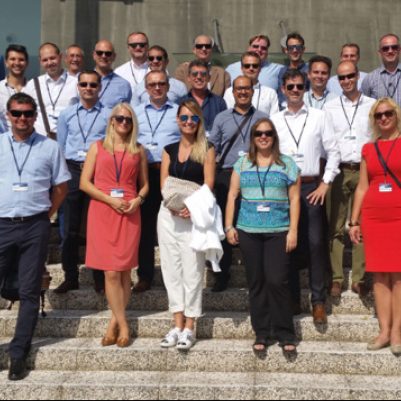 WE CHOOSE THE VERY BEST. YOU SHOULD TOO
We work hard to fully understand every client's brand and business strategy, enabling us to deliver thought provoking and engaging consulting, training and coaching, tailor made to suit their needs. We also take great pride in being responsive, agile and flexible in our approach in every case.
What's more, our extensive network of professional Automotive Consultants can be expanded to support new assignments, such as automotive audits, as and when required. It's what we do. And we do it very well.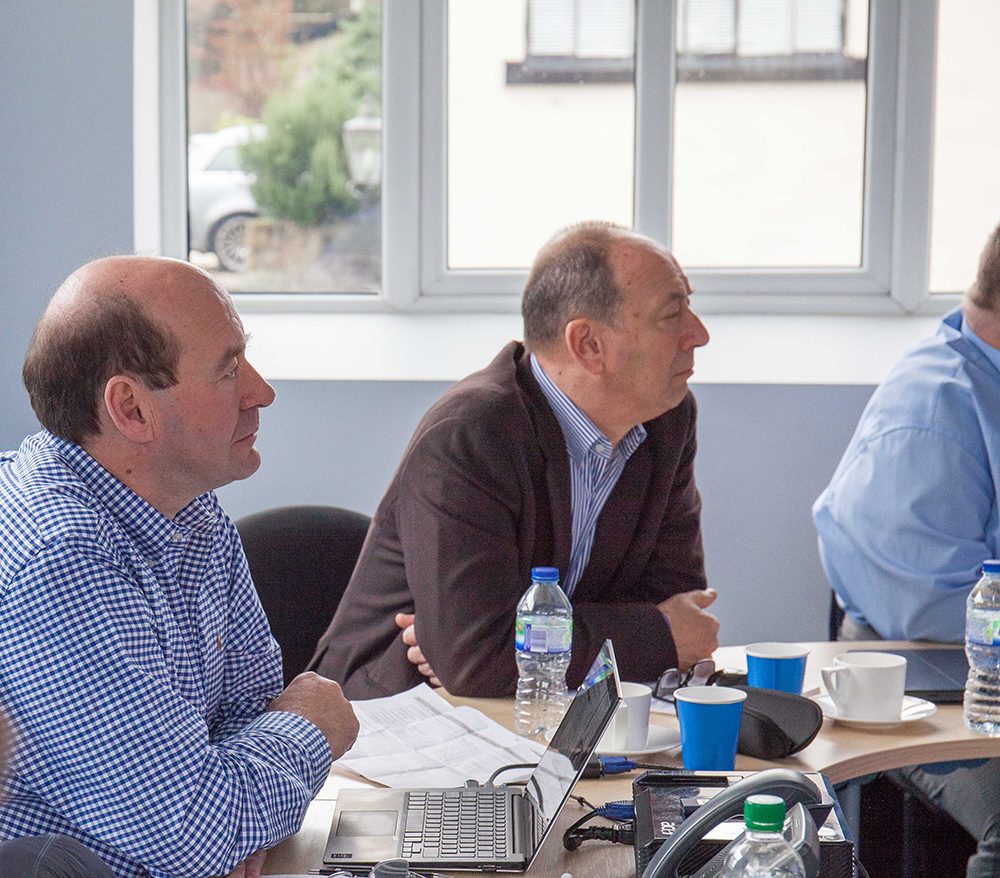 WHATEVER THE CHALLENGE, WE'RE READY TO MEET IT.