Boosting New and Used Car sales with
pSi© Project Sales Initiatives.
Many years in the automotive industry has given us the experience and know-how to deliver the most engaging and proactive car sales boosting events you could ever see.
Looked at globally, finance renewals, customer retention and prospecting should be a major contributor to the attainment of retail sales volume targets. In our experience however, this highly valuable and potentially loyal group of existing customers is often under-utilised when it comes to sales planning.
At Centro, we're experts in sales performance improvement. Placing real emphasis on customer retention and renewals, our pSI © events have been proven to have an immediate and sustainable impact on sales, with targeted, retailer focussed initiatives designed to fit your business objectives.
We have created a proactive method which works within each retailer to accelerate change cycles and deliver incremental sales volume.
Delivery is on site. We understand retail and want to ensure that your day to day business continues as it should during our time with your team. Each engagement we undertake is tailored to fit your needs. pSi One© Dedicated outbound sales call training with one of our best in class automotive trainers will immediately equip your sales team with the skills and attitude to achieve great results.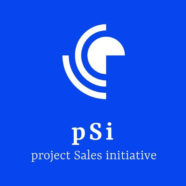 The Centro Difference
Our PSi sales events will:
Increase scheduled showroom appointments.
Deliver improved close ratios.
Sell more cars.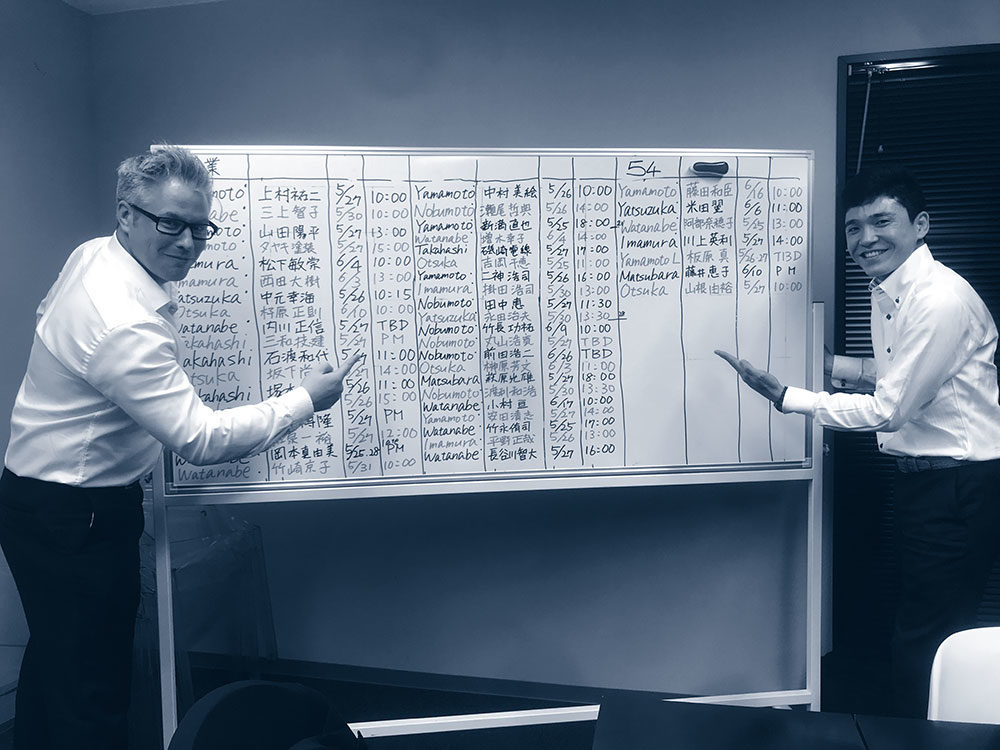 To find out more about our participation and activity events please contact Centro Consulting.