Centro deliver a Retailer Engagement Coaching programme for leading Premium Motor Manufacturer across 28 markets going into 2020.
A International team of Coaches work with the markets and their individual Retailers to drive behaviour change and so improve sales performance and retention.
Building on the back of a successful deployment of this work in the USA and CA markets last year Centro led Lead Management and Renewal workshops at the Retailer Conference in Palm Springs to highlight potential and opportunity for Retailer and Retailer Groups alike.
Targeted attendees of over 700 sales and service decision makers from the United States and Canada network attended this exciting launch event.
The workshops were very well attended and the key themes well received by all those that took part with a significant number of new Retailers expressing interest in the programme this year.
Centro look forward to continuing this impactful work so helping to positively influence operations responsible for over 40% of annual Global Retailer sales.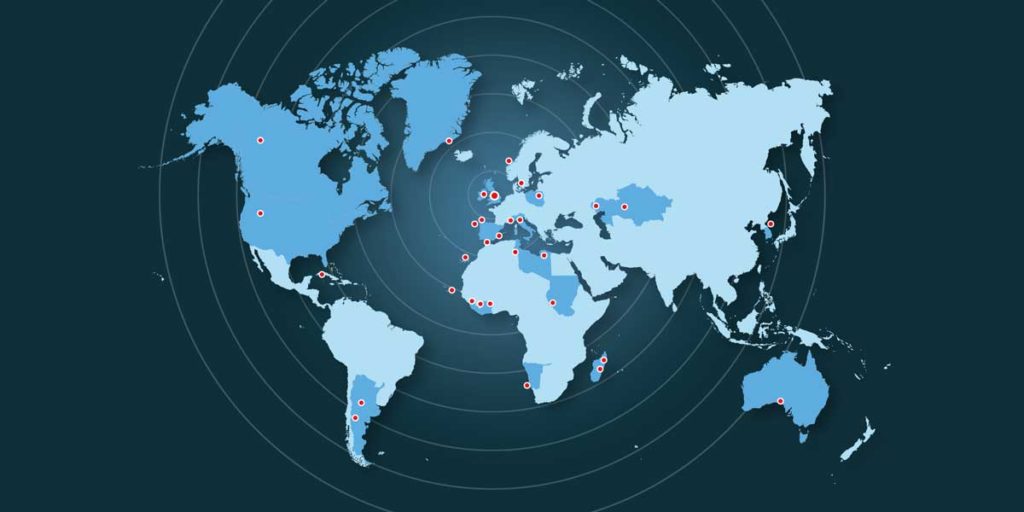 Centro provides Local Coaches to deliver Global programmes – it's what we do!
---